I grew up in Brighton, Michigan and my wife, Meredith, is from New Hampshire. We decided we wanted to start somewhere new and fell in love with Virginia on our first visit.   We were attracted to Lynchburg because of its natural beauty and the excellent environment it provides to raise a family.
Education
I earned my Bachelor's degree from Brigham Young University in 2008. We then moved across the country to Pittsburgh, Pennsylvania where I obtained my dental degree at the University of Pittsburgh School of Dental Medicine.  After dental school we started out in Bridgewater in Virginia's Shenandoah Valley.  From there we moved to the Martinsville area where I worked at the community clinic.  As an adjunct faculty member at Virginia Commonwealth University, I supervised dental students that came out on rotation as part of their clinical education.  I came to Lynchburg and met Dr. Tyler in 2015.  I purchased his dental practice a few months later in August 2015.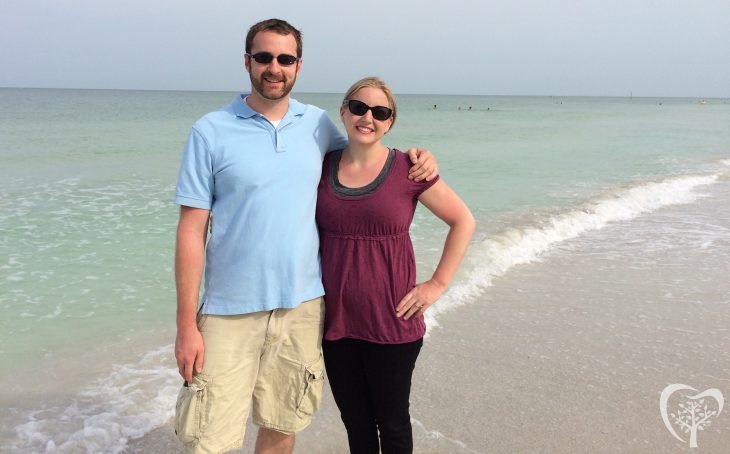 Since new techniques and materials are always being introduced to dentistry, I stay up-to-date on the latest advancements by taking more then the state-required continuing education hours each year. I am also an active member and participant in an online forum where dentists can discuss cases and learn from each other. While in dental school, I started a dental blog, Oral Answers, to allow me to learn more about the field of dentistry and educate the general public on the importance of caring for their teeth and still maintain that website.
Family & Interests
Meredith and I have seven children that range in age from infant to age 15.  Our family is enjoying Lynchburg and all of the activities and amenities it has to offer.  Our life is busy with a young family and a dental practice to manage, but we try to spend as much time together as possible, whether we're walking, biking, or just hanging out.
Here are some photos of my family: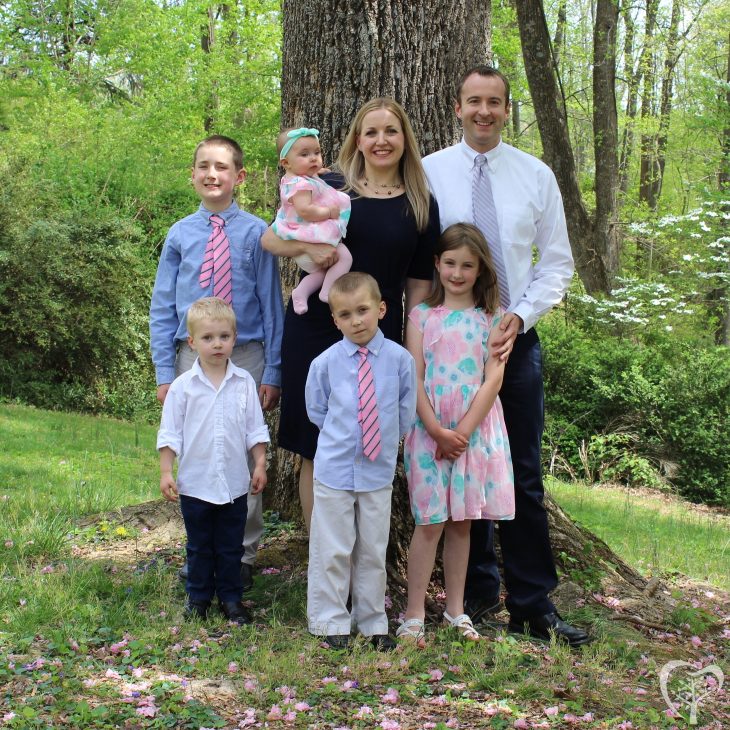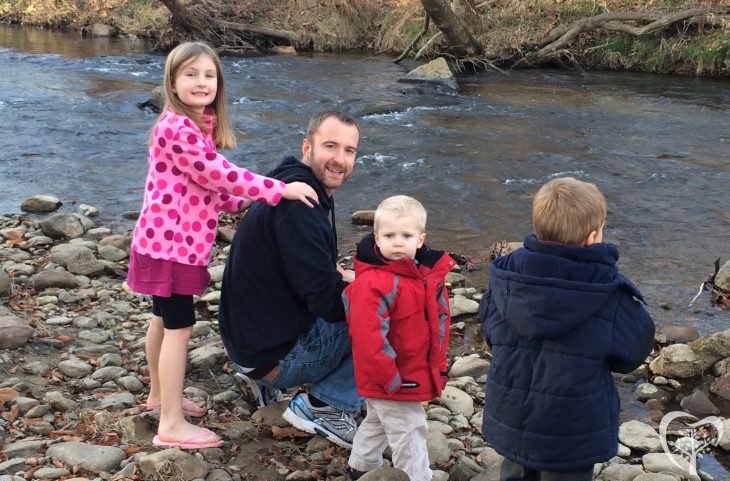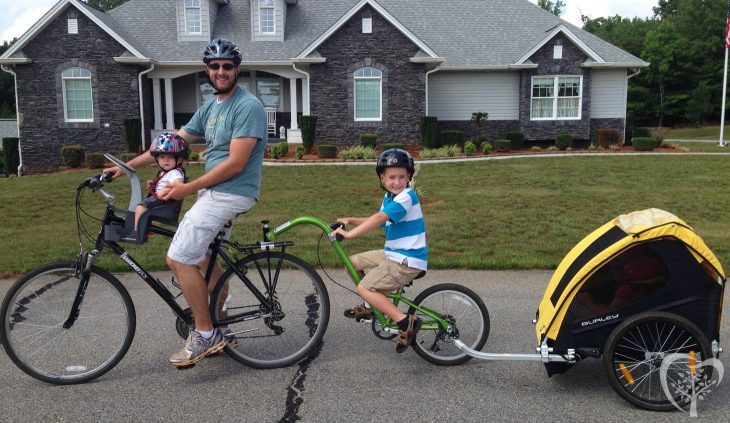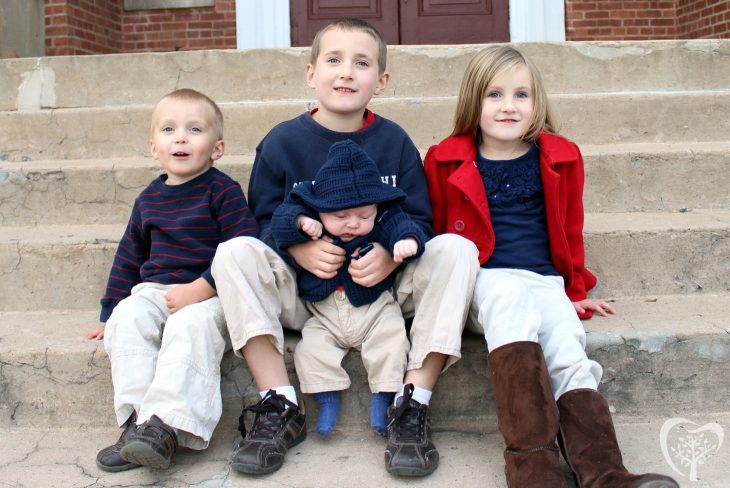 Community Involvement
I am active in my church and currently serve as one of the youth group leaders here in Lynchburg. This has given me many opportunities to encourage and teach the young people in our community and I have learned a lot through associating with them.
I have been involved in scouting for much of my life.  I earned my Eagle Scout as a youth and volunteered as a Cub Master with the Cub Scouts several years ago and currently work with the Boy Scouts.  I have seen first-hand how these programs can help guide adolescents into a better life.
I try to regularly participate in service projects through my church and have also volunteered time doing dental charity work for an organization called Dentistry From the Heart.  I believe that we have a responsibility to give back to the communities in which we live.  I find that when I do, I always come away a happier person.